The Art of Persuasion (Applied to Digital Marketing)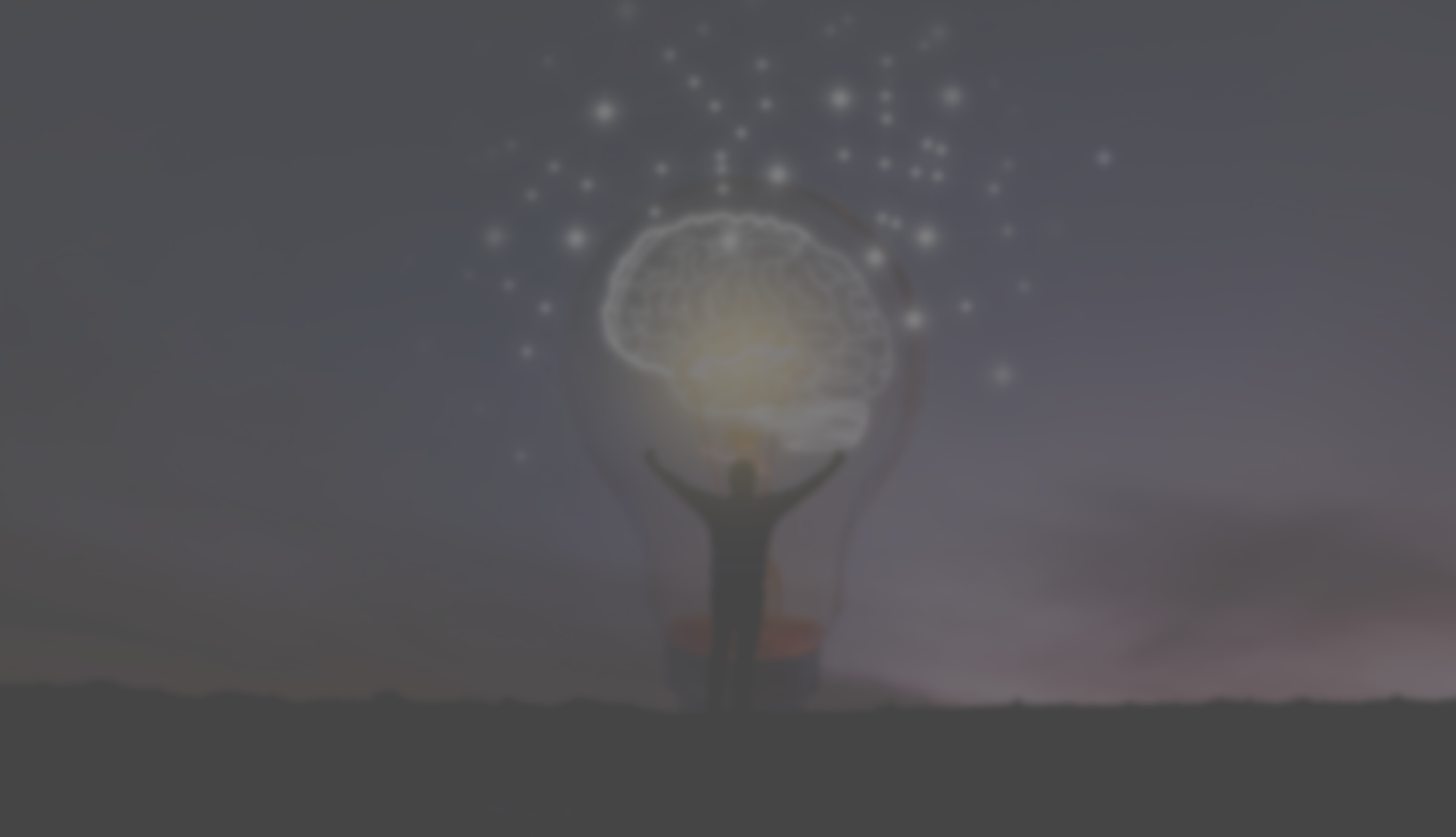 Could I be successful at persuasion?
I had no idea if I could master The Art of Persuasion.
I've always been creative, collaborative, adaptable and good at managing my time. But according to "The Skills Companies Need Most in 2019 – And How to Learn Them," By Paul Petrone, I also need to be persuasive.
Do I really have to master The Art of Persuasion?
I hate this! I'm not a show-off and I don't enjoy pressing the flesh. Generally, people make me anxious and I've spent my life persuading others to employ me, admit me to classes, grant me certificates, write recommendations and more recently, hire me to run SEM digital ads (Google AdWords, Bing Ads, Amazon, all things PPC). Besides is persuasion really an art? I'd say more of a character defect.
Persuasion used to have a negative bias for me. A natural people-pleaser, I've leveraged persuasion for forty-one years. The goal of which was to gain acceptance. This inevitably meant that rejection was also possible. And after each rejection, I felt empty, futile and unworthy; so to me, the Art of Persuasion was avoiding all those ugly feelings. And conversely, after each approval, I felt recharged and validated. It was exhausting to bounce back and forth between rejection and validation. It sapped my motivation and caused myriad problems. I had negative thoughts like, "S*** another rejection–NO ONE will ever hire me," or "Why am I even trying?" And, "What is a former music teacher doing starting a digital marketing company anyway?" These critically, negative thoughts soured me to The Art of Persuasion.
How I sabotaged myself
The problem: I wanted to start a business, I knew how and had the resources, but I lacked something. I had no idea of the self-worth I truly possessed and my negative beliefs prevented me from moving forward. I was in a cycle of devaluing myself.
For years I've hunted and gathered approval from others like it was a winter pantry during the Ice Age. Compulsively using my friendly and kind demeanor I'd persuade bosses/clients I was good for their business (the keyword being "compulsively"). Overpromising success rolled off my tongue with ease. I'd sling verbal judo flattering my potential employers and ingratiating myself to them. I used all this to gain accord with my potential clients so I could land the lead. But it was all so conditional; based on my being able to keep up the appearance of perfection. I thought The Art of Persuasion was all about controlling the message and making myself look perfect.
Approval seeking, that's how
You see, the major problem for an approval-seeker comes when the promises of outcomes are due (and they're not done). Look, invariably life happens and campaigns do suffer, deadlines do get moved, and outcomes are delayed; this is real life. And when it happened I used to freeze in my tracks and put my nose to the grindstone (or head in the sand, more accurately) to work harder. I'd self-flagellate by metaphorically chaining myself to the desk to get it to work! This caused me significant emotional pain and suffering, which blinded me from seeing the big picture, which was: Life Happens, nobody's perfect; try, try again!
To me The Art of Persuasion was all about damage control. It's what I did to look perfect to the world. The main ingredient is denial and it looks like putting lipstick on a pig (as it were). I compulsively wrote reports, analyzed data, and pleaded with bosses/clients to see it my way and give me another chance. When really, it was simple: life was happening. And I truly was doing my level best. Admitting failure then became my greatest challenge. Reality sometimes brings failure, and failure is good because we learn from it. But this was not so in my version of The Art of Persuasion.
Something had to change!
How could I be persuasive again?
First off, I had to get clear about boundaries. I had to really think about and define where my responsibility ends and the responsibility of others begins. And then be alright with the outcome, even if it meant losing a client.
It helps me to recite the Serenity Prayer, "Grant me the serenity to accept the things I cannot change, the courage to change the things I can, and the wisdom to know the difference." Then I can truly asses whether I have done everything possible for success in any given situation, and the rest I can leave off at the recycle bin because it doesn't need to fester into anger. After getting clear on my responsibilities (boundaries) I can plan to goal set and achieve using realistic terms.
Next, I was embarrassed about being persuasive, it felt phony and manipulative. Can't I just get by with the other 80%? E.g. creativity, collaboration, adaptability, and time management (I mean, at least I had 4/5 skills, right?) I am creative and can adapt to any circumstance. My ability to collaborate comes from studying teaching and learning. I have a friendly demeanor and listen well. And organized… forget about it! I am my own OCD's fantasy. Yet I just couldn't get past being embarrassed about persuasion.
"And all I ever felt afterward was the emptiness of another unsuccessful hunt for approval from others. So how could I ever be persuasive again?"
Choice was the answer to The Art of Persuasion
Once I heard a spiritual teacher define the Law of Attraction as the principle that governs all creation whereby we cast our individual thoughts, feelings, and beliefs out onto the world as if we were film-projectors creating scenes on a blank screen. In other words, we shine our light out onto the blank screen of life and thus form our own, personal reality. In return we get to live in the world we create with our own thoughts, feelings, and beliefs. We attract to ourselves the same thing we are thinking, feeling, and believing out into the world.
Trippy stuff, right? Think hatred–receive hate back. Believe in goodness–get good back. I guess in a way this likens us to karmic human 3D printers. It also posed an important question–If I could create my own reality then why am I choosing to sabotage myself?
The answer lies within. Life is mostly an "inside job" right? Frustrating sometimes, I know!
We have a choice!
It wasn't just the magic 8 ball giving me the answer or some deity handing down my lot in life. No, it wasn't. It was about choice. What did I want to do with my life? The sky's the limit! (or is it?) Life wasn't going to magically manifest trees blooming $100 bills, or "poof" into existence Audi A8s. No, that'd just be silly (and rather sociopathic). But I can tell you with 100% certainty that now I know that how I think leads to how I feel… and how I feel leads to how I act. And over time, my actions build habits and my habits build new beliefs.
I used to think if my bosses/clients approved of me I'd be okay and was happy to kowtow in order to earn his/her approval. Every day I placed my self worth in other's possession. I allowed others to walk on me like a doormat. I allowed it. You see, letting others attack my personal worth perfectly fit my old belief that I deserved to be rejected and wasn't worth it. And I'd practiced this belief for decades. Of course, it was utter nonsense.
Time for a new belief
Something has changed. I've chosen to put away the tissues and tiny violins playing sad songs. Don't get me wrong, it was a process of letting go which took time and empathy for the loss of my old beliefs (and many therapy sessions!). I've certainly experienced many relapses back to worthlessness (sometimes I still do).
But, I'll tell you something, my friends. I have challenged and confronted my old "inner-bully" beliefs. Do you know what happened when I did? "Poof," gone. Bullies really just feel insecure and insignificant so they hurt others to get attention. My "inner bully" belief was that I was worthless, but it couldn't stand up to the truth that I am worthy beyond my wildest dreams. I deserve the very best life has to offer. And you know what? So do you.
The takeaway
The miracle is: Now that I can see the very best in me, I can offer the very best to you. So I've decided to apply my creative, adaptable, collaborative, and time management skills (and my newly acquired, and still practiced daily persuasion skill) to project a new movie through my company, Innovatoa Digital. And that's one very good reason to do business with me.
Oh yea, and let me get back to the theme–The Art of Persuasion. I had to start being persuasive… but I had the wrong perspective, you see. I thought I needed to persuade all of you that I was worth it when what I really needed was to persuade myself. And now that I have, I've picked up my first couple clients and am on my way. Come and join me by clicking below to connect.
---
~Tait
"Creativity + Efficiency = Brilliant Solutions"
Click to Contact about how I can help you with your next digital marketing project!
*FREE Audit included*
Innovatoa Digital, LLC